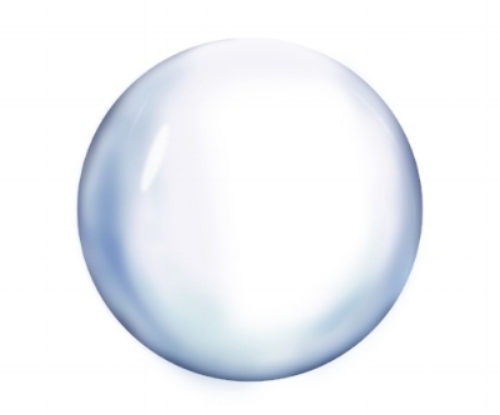 An "experienced trademark attorney" who sees the big picture, founding partner Jude Tonner is someone you can count on. "She won't advise on a course of action unless there is commercial value in pursuing it. She is great for high-growth companies..."
jtTM's mission is to make life as easy as possible for clients when it comes to everything trademark related and founding partner Jude Tonner always fulfils this promise.
Jude is great at explaining the law surrounding trademarks and how it all works in different jurisdictions - everything is easy to understand which removes a lot of the pain and hassle when you're launching a new business.
Those seeking a close, one-to-one relationship with a "pragmatic, experienced, commercial solutions-focussed professional" should seek [Jude] out without hesitation.
[jtTM's] advice is comprehensive and clear, its expertise impressive and its costs highly competitive. You get a service that is very personal to you.
[Jude is] incredibly bright and knows all there is to know about trademark registration.
[Jude] won't sit on the fence and you can have a frank conversations with her about complex matters ... She is all about the relationship... and she clearly loves what she does.
"expert knowledge backed by a friendly and practical approach" gives "peace of mind that [our] trademark portfolio is being looked after by the right person".
"... makes confident recommendations on trademark protection strategy, and secures successful outcomes."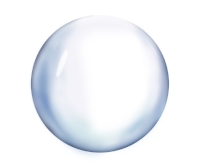 Jude is friendly and approachable, and worked closely with my business to provide responsive, clear advice at competitive rates.
Managing Director, established financial services firm
As a Chinese company with activities in Europe, working with jtTM for all our intellectual property protection needs has been the best decision we have ever made. Jude's impressive expert knowledge, flexibility and clear guidance has both simplified the process and saved us valuable time and money. I have no hesitation in recommending jtTM as a top quality practice.
European Representative, Chinese biotechnology company
Jude is our consistent and trusted point of contact at jtTM – she provides clear recommendations on how to protect our brands in an honest and cost-efficient way.
Director, long-established family-owned business
I can strongly recommend Jude - she has been an immense help to us with calm words and advice on all areas of trade marks.
CEO at Scottish Craft Distillery
Jude has been a pleasure to work with during the application and registration of a number of national and international trademarks; giving sound advice and prompt feedback in order to keep the various applications on track with a minimum of input required.
Product Manager, Micro-Optics company
I felt that Jude had my best interests at heart and quickly put me at ease with her confident explanations. It is invaluable to have a business relationship based on such trust and expertise when starting off in a new business venture.
Start-Up Business Owner
Jude has been great in terms of the support with our growing trademark requirements and being kept up to date…Jude taking time to explain each stage of our trademark journey has been key ... Highly recommended.
Director, SME in the food and drink sector